Hey guys, in 5 weeks will be Connichi (=Event where Cosplayers meet in Kassel) - and I just wanted to show you what I've planned!
Saturday I play with the idea of cosplaying Vortex:
I dunno where I should get shoes like this from. In ebay it's always to expensive or not ma size. Except that I would have the jacket already in ma wardrobe (I've bought it in foresight *g*) - that's a pro-point for cosplaying it *ggg*.
Sunday I'll cosplay most likely The Invisible Wall:
Only Problem is just: I'm THAT lazy atm. I haven't even edited the pictures from the last event where I made Arena 37°C Vol. 50: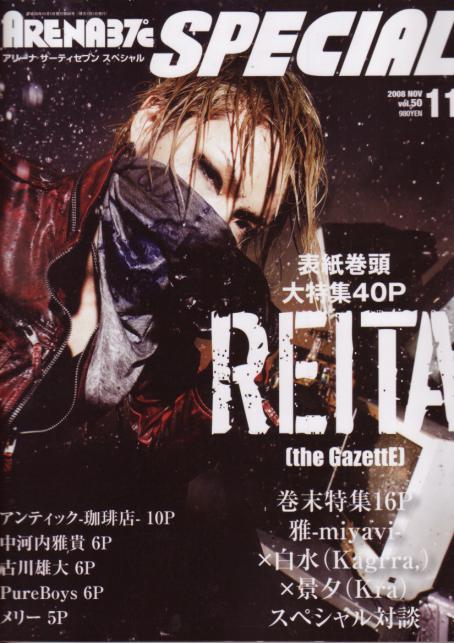 I really need somehow to steal strength somewhere to finally start ma Cosplays. Otherwise I'll have a LOT of stress again the weekend before Connichi (I think every Cosplayer knows this special kind of stress X|D). And it's somehow... atm a bit... strange... I dunno how to write it. There's a little dark cloud hangin over the Connichi. I hope it'll disappear.